TAG the Agency
Content Producer
Created a range of social media and marketing content for clients including Panhead, The Body Shop, Gazley Motors, Velocity Recruitment, New Zealand Defence Force and more.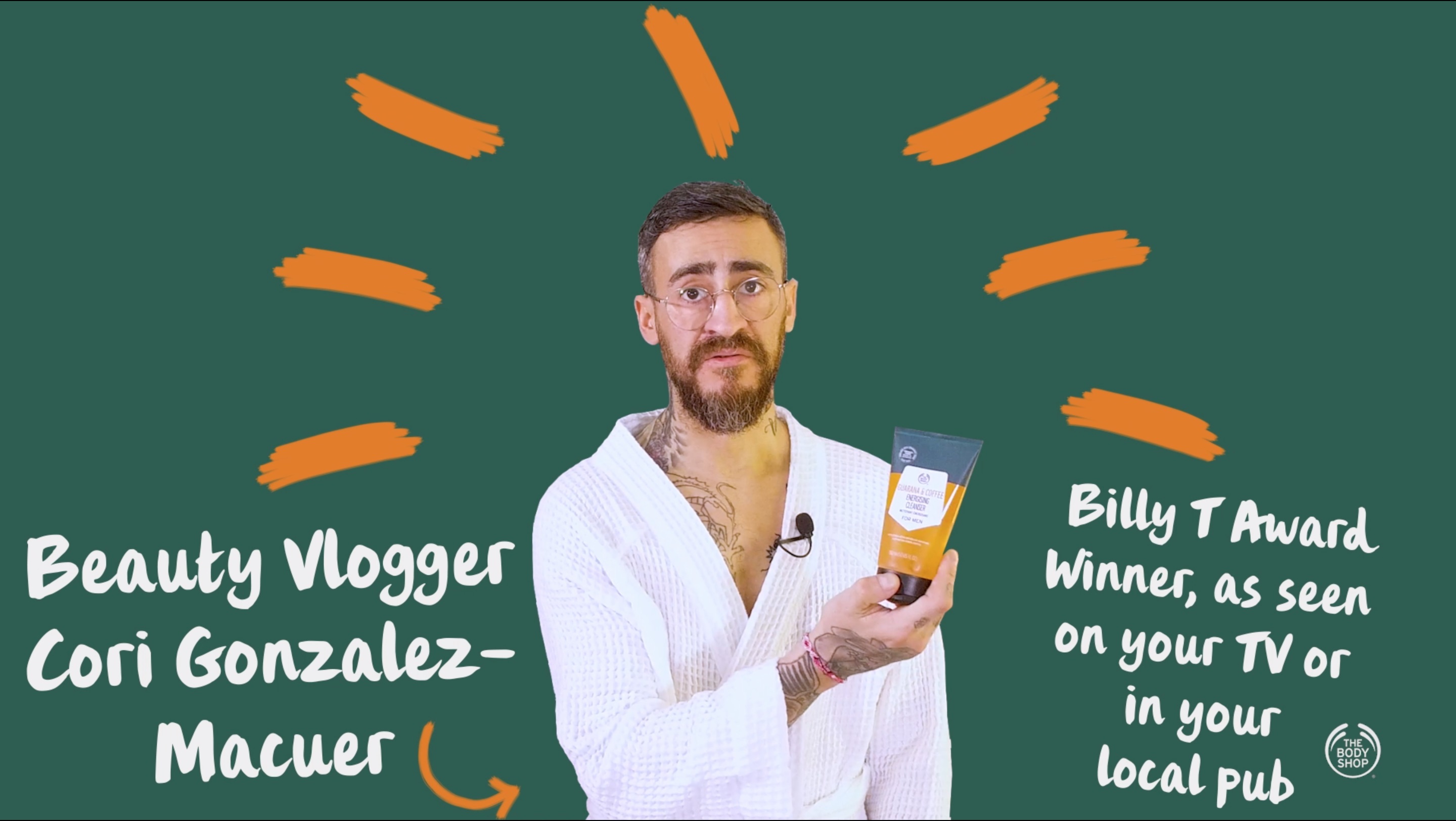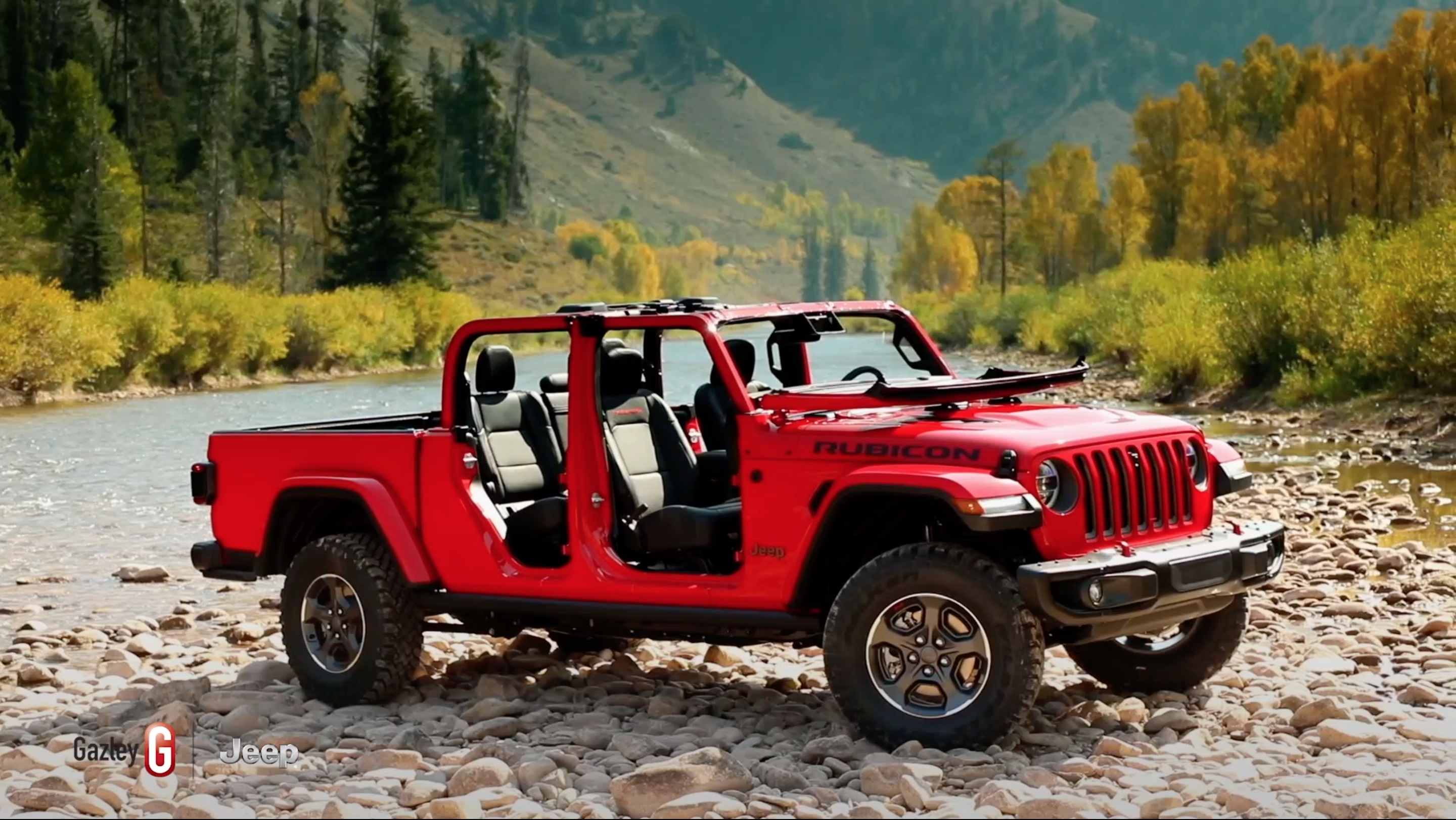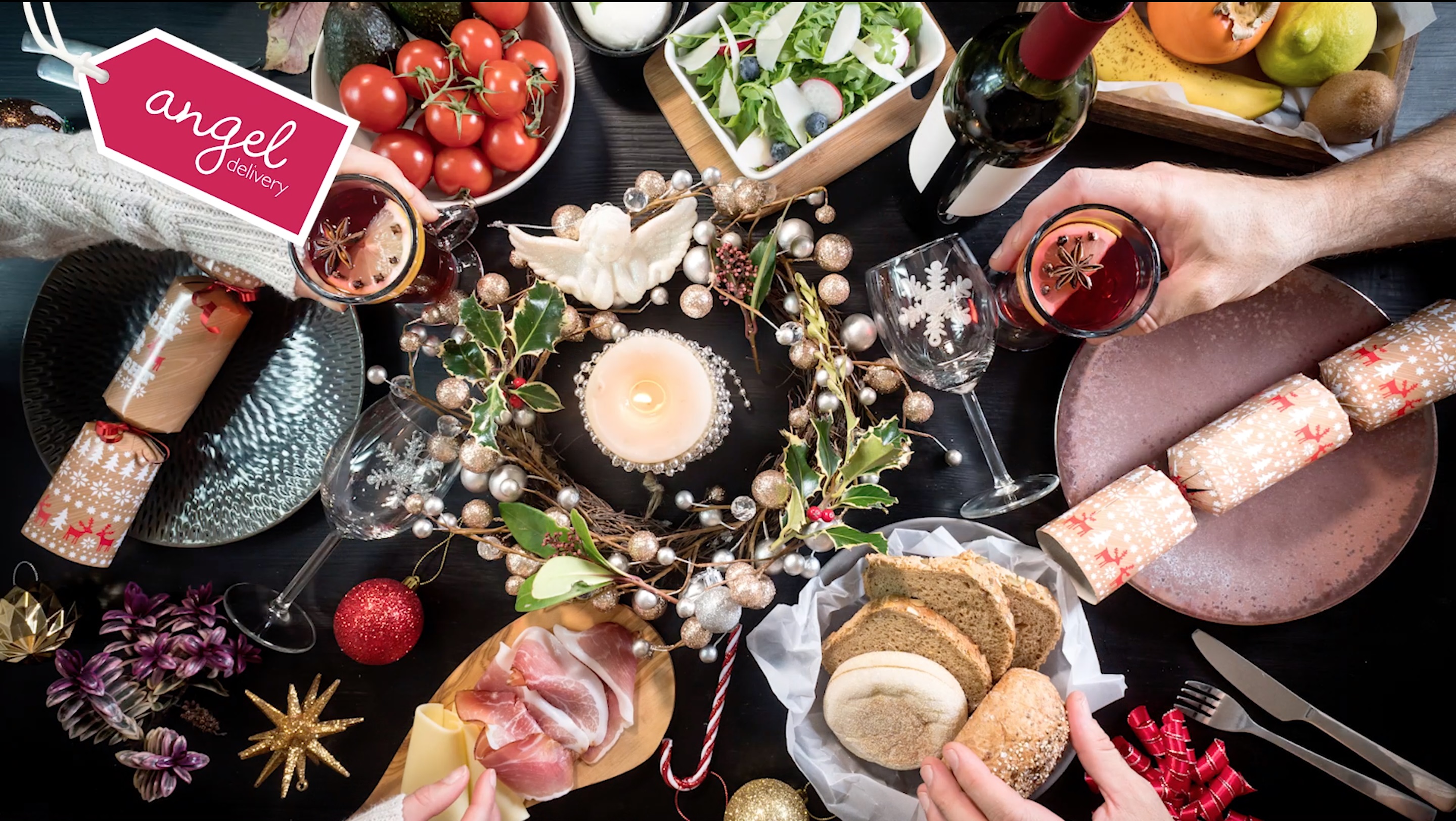 Mara & Blue
Project Manager and Video Editor
Play solo or with a friend in a co-op puzzle adventure video game as two unlikely pals explore a vibrant and magical world. They will run, jump and use the environment to overcome the wilderness' perils as the duo solve puzzles to escape danger.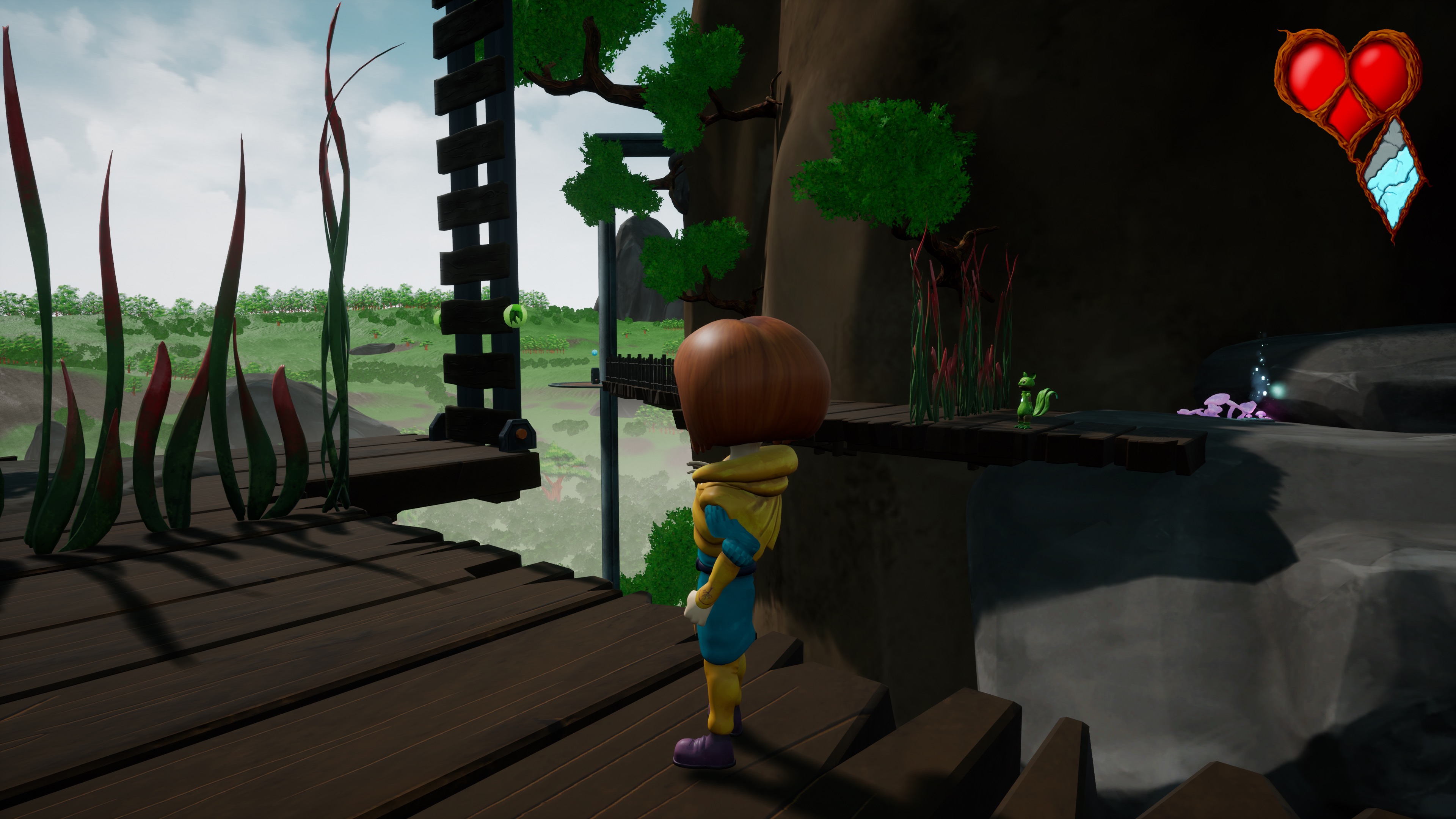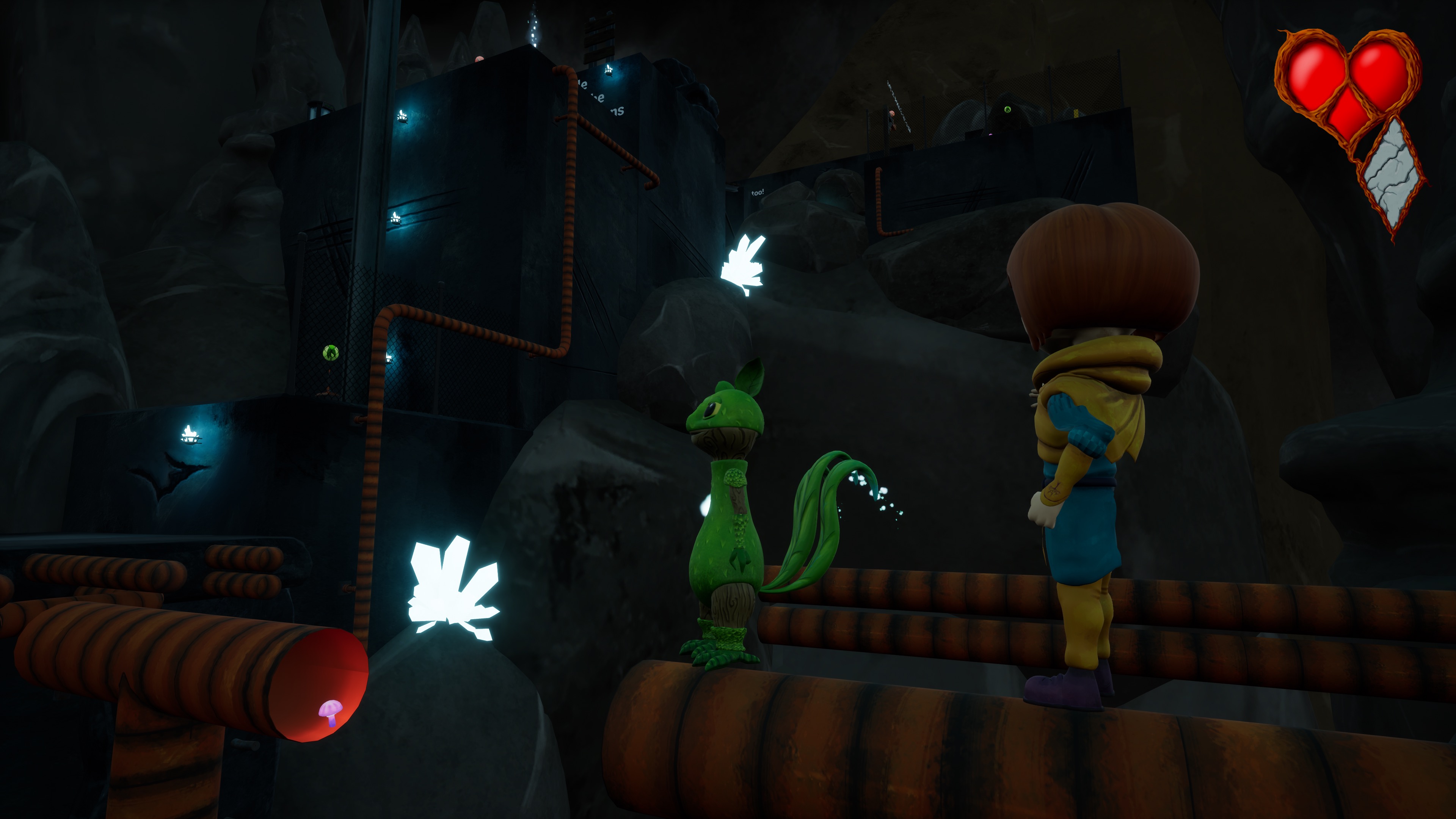 Wellington City Gallery
Editor/Production Assistant
A Vox-pop of New Zealand Artist Fiona Pardington, explaining who and what Cindy Sherman means to her for the Wellington City Gallery Cindy Sherman exhibition. Fiona Pardington was one of four well-known New Zealand women interviewed for the promotion for the exhibition, as well as Karen Walker, Emily Perkins and Dame Patsy Reddy.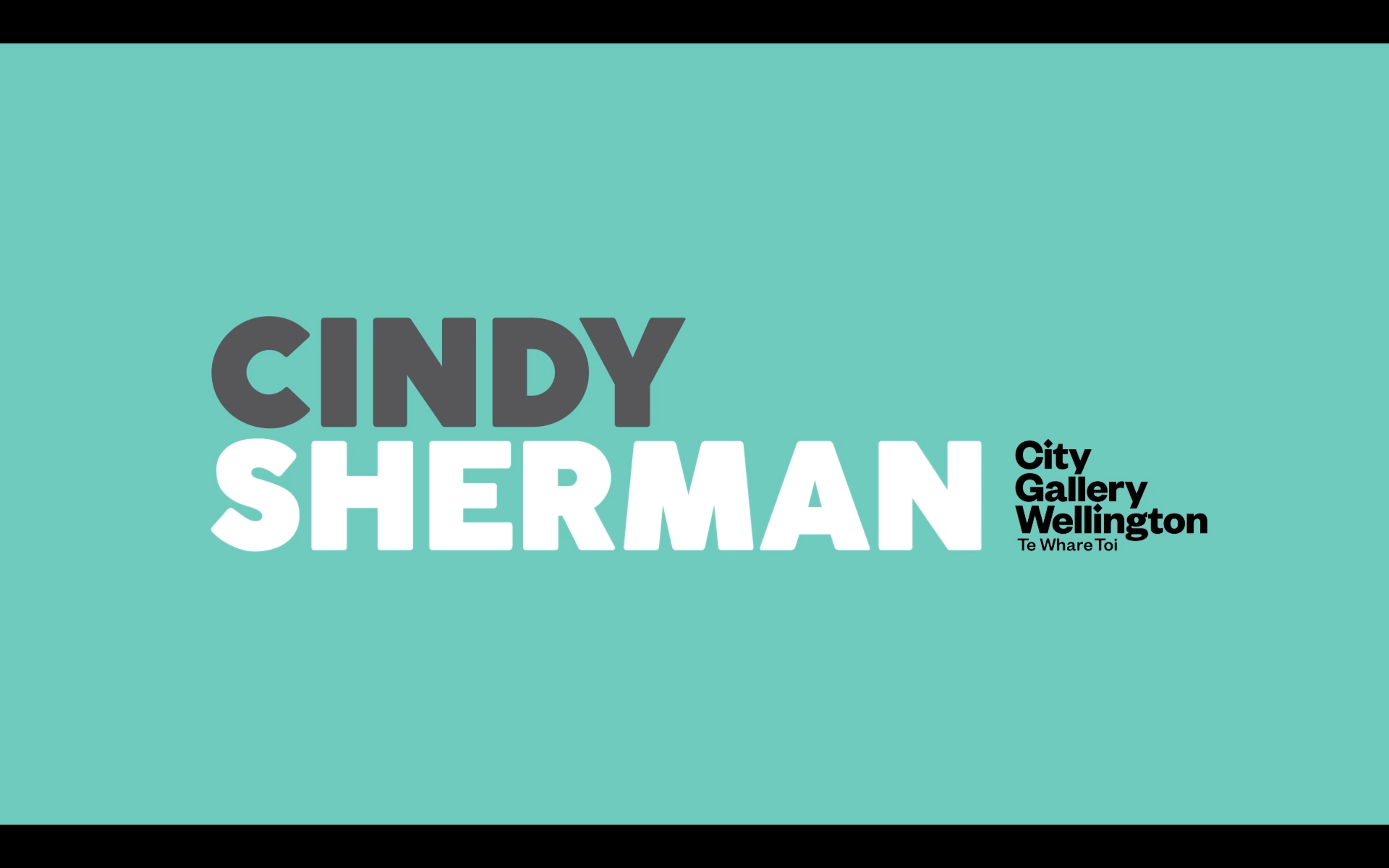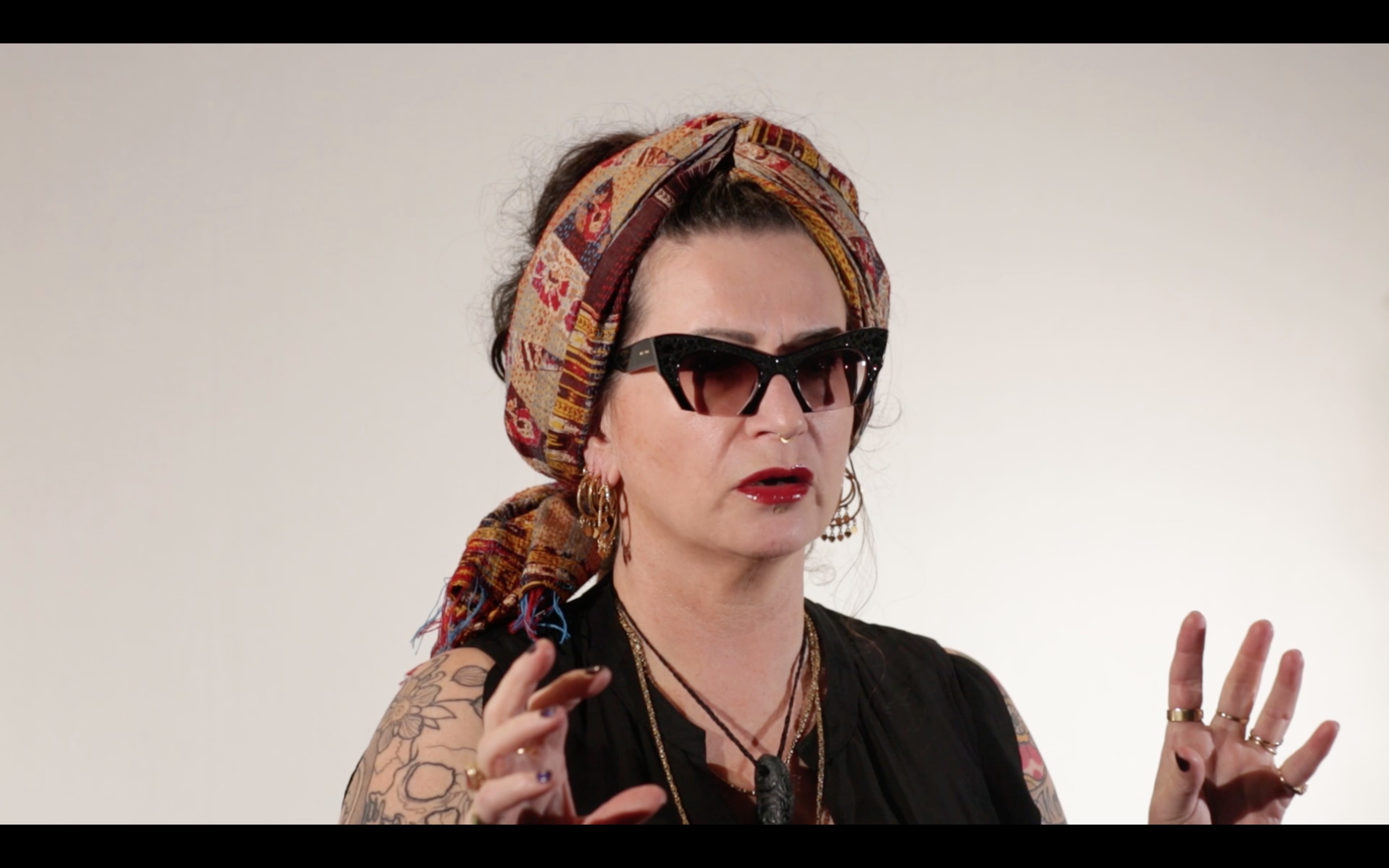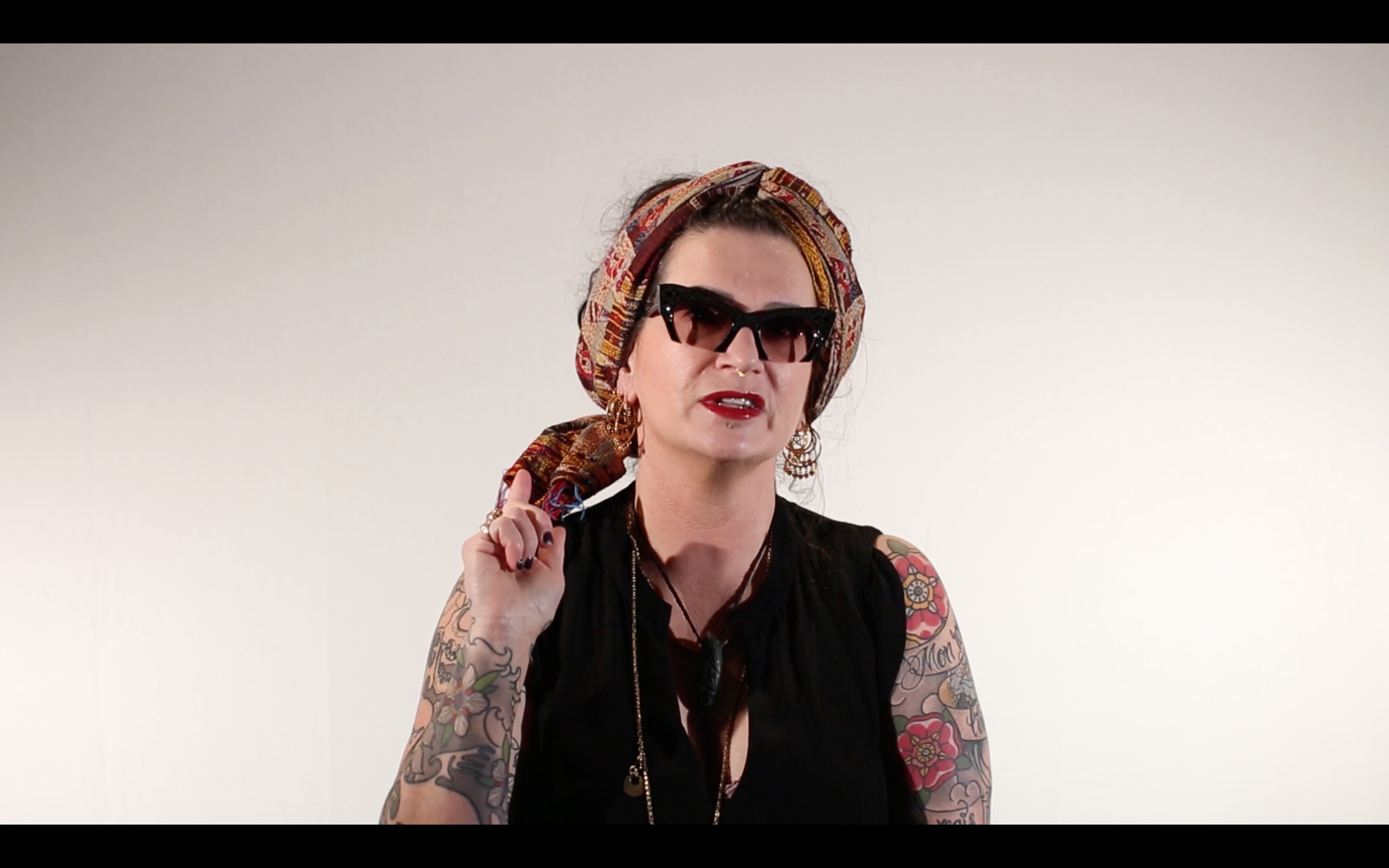 Cat-jection
Project Manager
We wanted to explore the relationship between video and audio and how they both come together to influence a viewer and how we could use them simultaneously to heighten ones experience.
The whole idea of our installation is to get people thinking about how cats feel when put in a situation that can be overwhelming and frightening for them, therefore making the viewer feel awkward and in the position of a cat.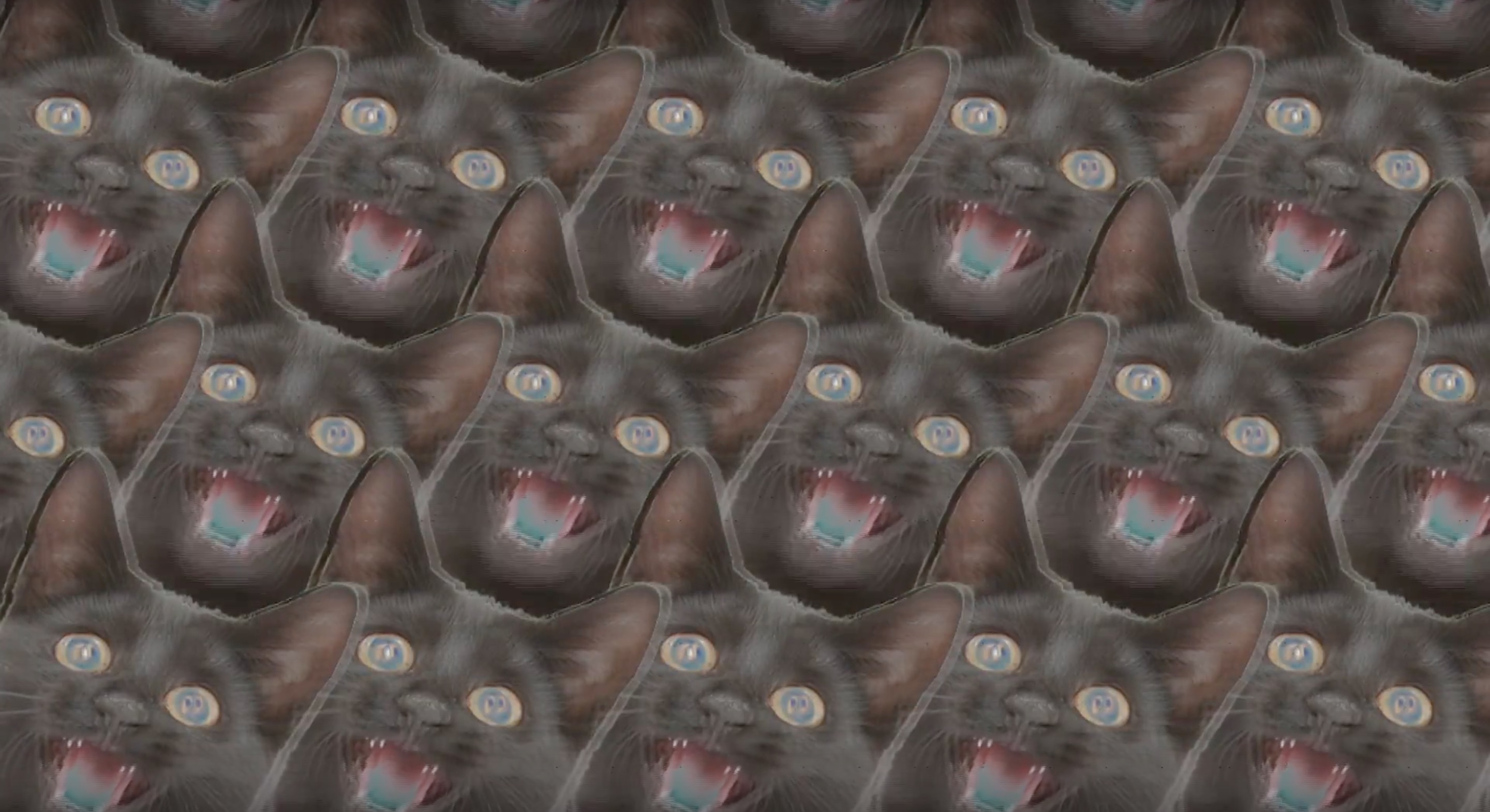 The Metamorphosis of Thomas O'Gradey
Editor/Set Designer
The Metamorphosis of Thomas O'Grady is a short film about a dreamer and a schemer who manipulate the people of Newtown into believing that the Mothman has returned, with obvious pitfalls in their plan, all in order to save their dying business.